Celebrate Italian Heritage Month with Rosina's Everything Italian Recipe Contest!
October is Italian Heritage month and we want to celebrate with you! What better way to celebrate than with authentic Italian Rosina meatballs or Celentano pasta and the opportunity to win Williams Sonoma gift cards! Enter to win today by submitting your original recipes using Rosina meatballs and Celentano pasta!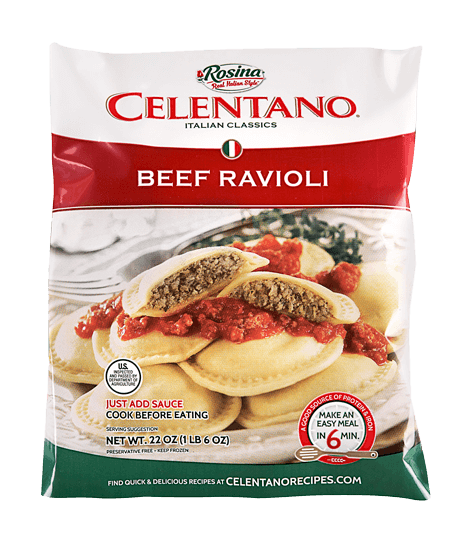 You Could Win Williams Sonoma Gift Cards!
Looking to add to your kitchen collection? Need some new pots and pans? Enter to win 1 of 3 Williams Sonoma gift cards! Rosina will review all recipe submissions and select a 1st, 2nd, and 3rd place winner based on recipe creativity and originality, let's get creative and start cooking!
Get Inspired and Submit Your Rosina Recipe Creation!
It's time to show us your original Rosina recipe! Get as creative as you like or keep it simple and classic using Rosina meatballs or Celentano pasta (or both!) for a chance to win! If you're looking for some inspiration, check out our favorite Rosina recipes below and put your signature twist on them!
Our Products
Enjoy the true taste of Italy with Rosina meatballs and Celentano pasta. We use real, simple ingredients and freeze each product to lock in the authentic flavors. Each product is easy to prepare and ready in just a few minutes.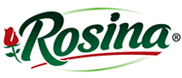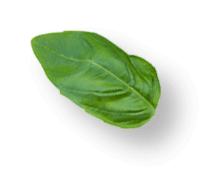 Terms and Conditions
Review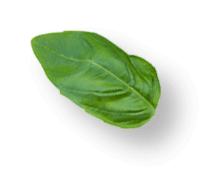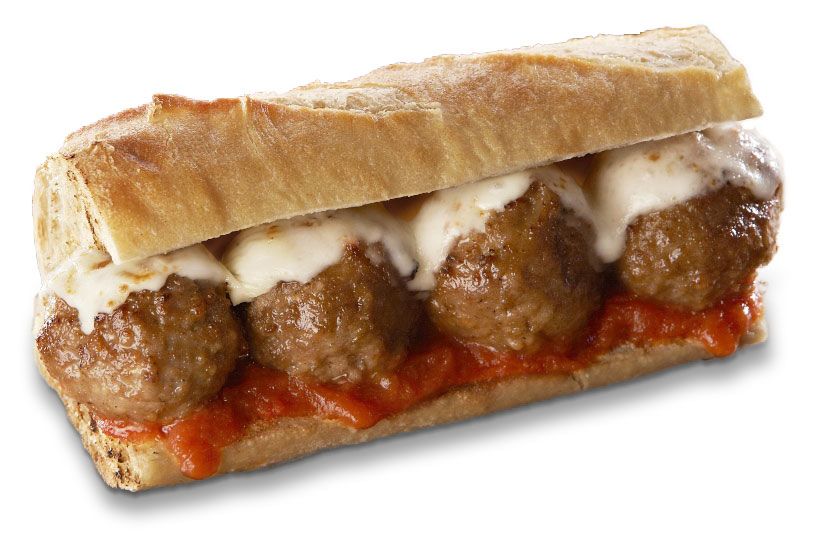 Frequently Asked Questions
How can I find a store in my area that sells Rosina brand products?
How long will my products from Rosina last in my freezer once purchased?
Please refer to the package and its "Best By" date.
Where can I find your products in my local grocery store?
Our products are typically found in the frozen food section or frozen meat section.
Do you ship product direct to consumers?
Many of our retailer partners offer home delivery services that include frozen food products. Visit your retailer's website to see if they offer this service.
Do you make any gluten free products?